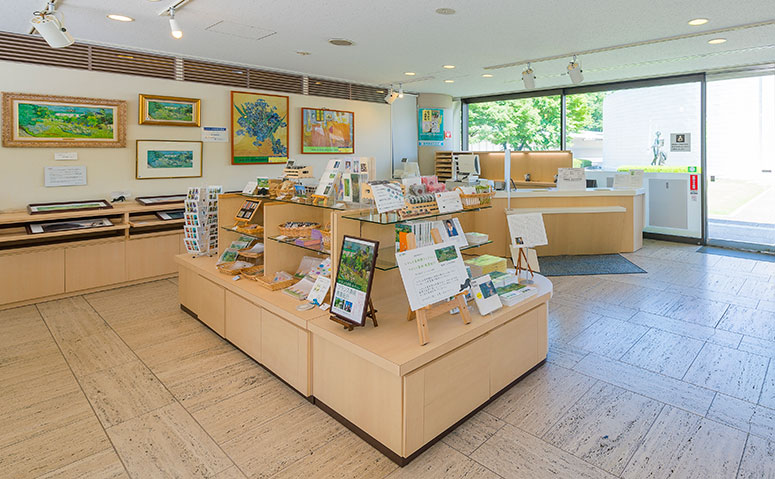 SHOP
You can buy various goods featuring our collection from Hiroshima Museum of Art here.

- Open Hours
9:00a.m. - 5:00p.m. (Please enter by 4:30 p.m.)
- Closing Days
closed on the same time as the museum.
*The price includes tax.
*You don't need a museum ticket to enter the museum-shop.
Recommend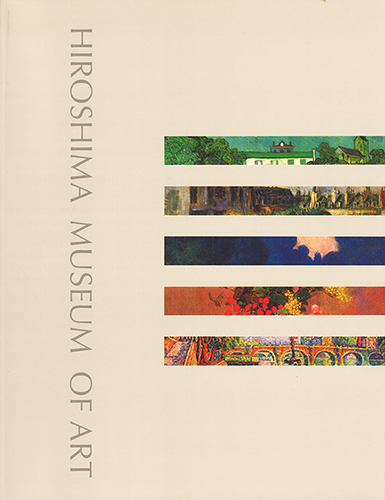 Catalogue (Western modern paintings)
Price ¥2,420
catalogue of our Western modern paintings collection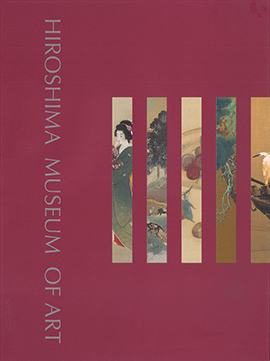 Catalogue (Japanese paintings)
Price ¥2,095 
catalogue of our Japanese paintings collection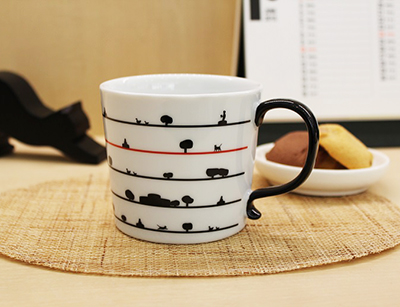 Original Mug
NEW
Price ¥2,530
Original mug printed with black cat